Gain insight from VieSID Canada's senior lecturers regarding innovative techniques and current best practices in Occlusal Medicine. These principles are critical for success in all disciplines of dentistry.
Discover the latest blogs and valuable resources curated by VieSID Canada. Benefit from the expertise of our senior lecturers as they share insights about Occlusal Medicine that are essential for success in all disciplines of dentistry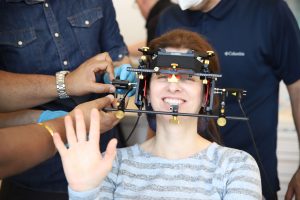 Functional Dentistry is a buzzword used by a variety of educators marketing their dental courses. The term "functional" reflects the importance of providing dentistry that works in harmony with the various functions of the stomatognathic system. These include mastication, swallowing, speech, bruxing, esthetics and respiration.
Read More »
Chat with one of our lecturers about the program today!